Add to Favorites
What makes this sprouted chickpea, brown bean with rice, mixture unique is the nutrition is a whole protein meal. Blending a stalk of fennel bulb gives the pancakes have an uncommon flavor. The fennels' minty taste couples well with sweet or savory toppings, like ice cream, melted chocolate, strawberries with coconut cream. And savory toppings with any sort of pesto as a quick snack or vegan cheese.
You will certainly make a formidable menu with chickpea brown bean pancake. Sprouting beans and nuts releases an exceptional burst of nutrition easily absorbable by the body's digestive system. Imagine the power the legume needs to push through the earth as it's sprouting out of the compact soil. All that force is assimilated by the body.
Try out soaking the beans, blend them and make them into pancakes, and here are some toppings you can make easily. to spread over the pancake.  Pestos and sauces. Follow the ecipes below and Enjoy.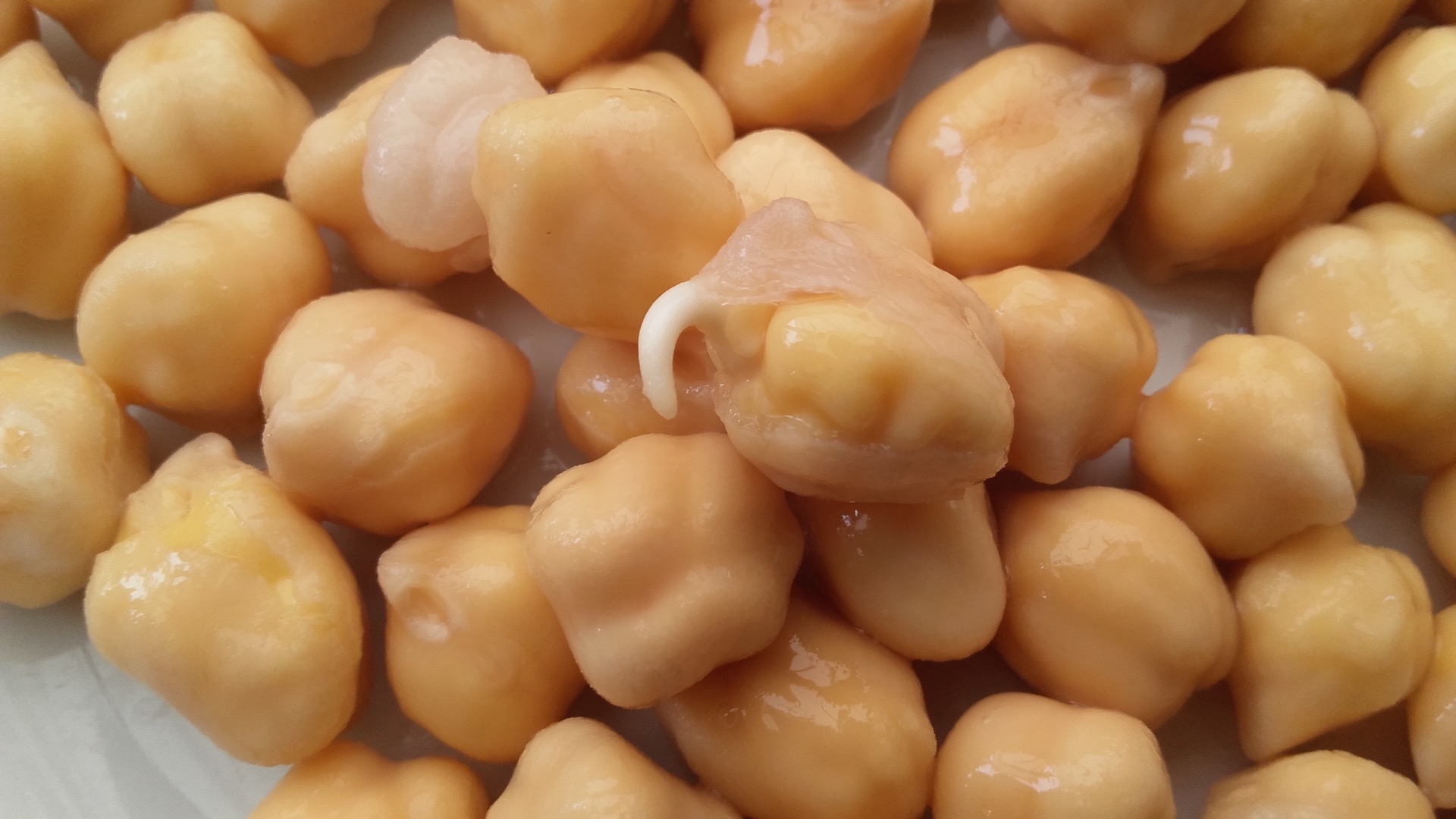 Print Recipe
Chickpea Brown Bean Pancake
Chickpea Brown Bean Pancake is made with all the healthy ingredients that makes it a unique as well as healthy alternative to your regular pancakes!
Ingredients
1/2 cup olive oil.

1 tablespoon salt

1 thumb-sized ginger

1 cup rice + 2 cups water

1 cup fresh basil leaves

1 cup chickpeas + 2 cups water

1 cup brown bean + 2 cups water

1 cup of chopped fennel bulb with leaves
Instructions
1
Soak brown bean in water for 6 hours then remove water and add one cup of fresh water and blend until smooth.
2
Soak chickpeas soaked in water for 6 hours then remove water and add one cup fresh water and blend until smooth.
3
Soak rice in water for 4 hours and keep part of the water to blend until smooth the will allow for slight fermentation.
4
First blend the rice until smooth then add fennel, basil blend again until smooth.
5
Add all the blended ingredients together with salt, olive oil and mix well.
6
Over a skillet make pancakes the size you like for kids or adults and serve with pesto, chutneys, fruits, or any sauce.
Notes
Pancakes are a wonderful way to have a complete meal with their favorite filling or toppings.