Add to Favorites
Lifeforce with lively flavor, basil pumpkin seed pesto is a super easy nutritional powerhouse. You will enjoy it in just a few seconds that's how much time it takes to make and eat it with bread, pasta, or as a spread. Lovely olive oil extends the pesto's shelf life for a long time. You will realize this basil pesto tastes even better than authentic Pesto Genovese. Instead of using pine nuts, pumpkin seeds give this pesto a totally unique flavor.
Using honey, lemon juice, and nutritional yeast gives a tangy parmesan taste. All you need is a strong food processor to crush the pumpkin seeds and basil leaves. Try this pesto as a dip for veggies, spread it on pancakes, crackers, as a dip or topping for pizza, spaghetti. Store in the refrigerator for weeks. Enjoy!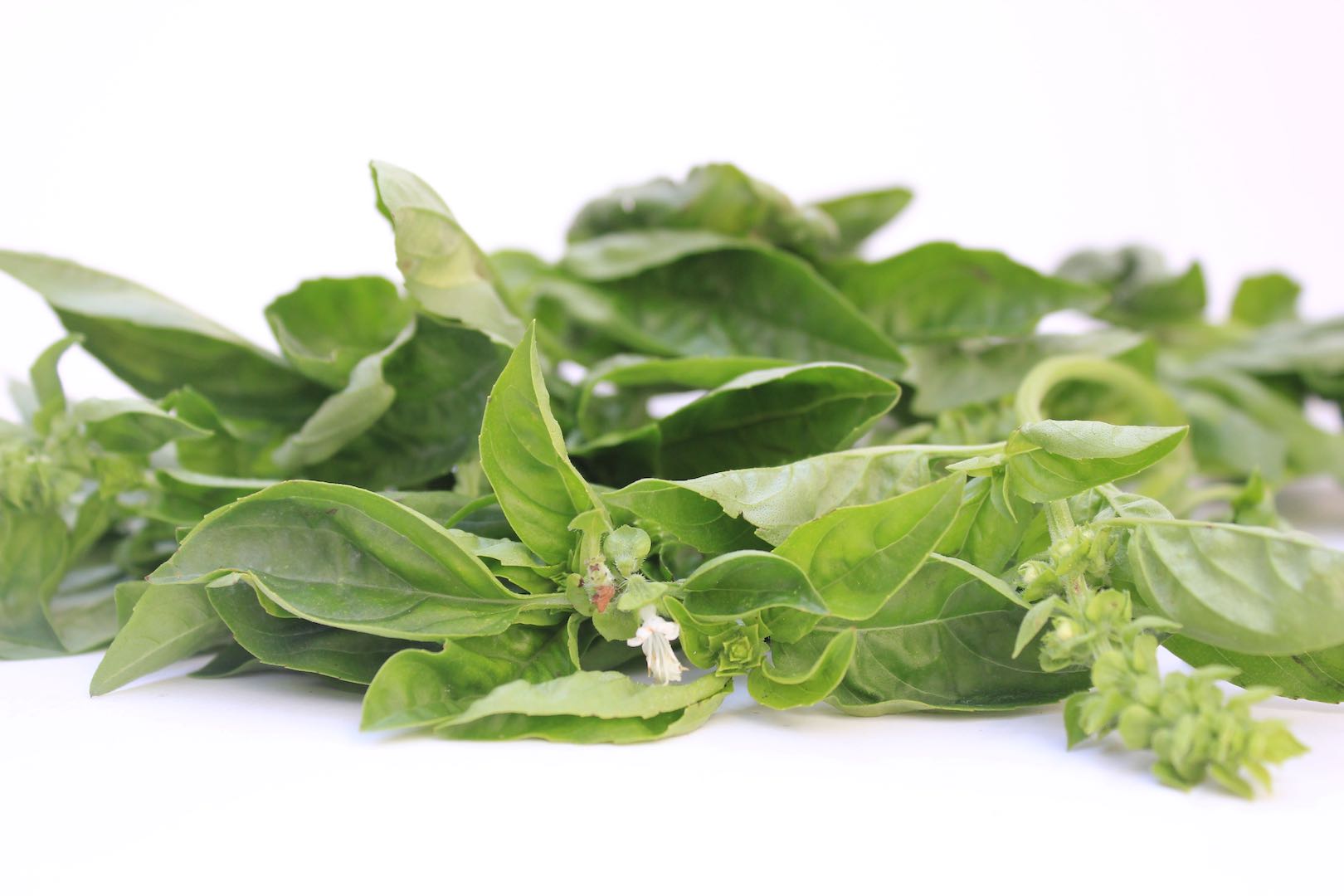 Print Recipe
Basil pumpkin seed pesto
Pumpkin seeds' are packed with a wide variety of healthy nutrients from magnesium to copper, protein, and zinc. Basil is another anti-aging phenomenon rich in flavonoids protecting the body against free radicals, and essential oils that stop pathogenic bacteria.
Ingredients
1/4 cup extra virgin olive oil
2 cups fresh basil leaves.
1 cup pumpkin seeds (Or walnuts, cashews, hemp, or pine nuts)
1 tablespoon nutritional yeast (gives you parmesan cheese flavor)
3 tablespoons fresh lemon juice (give a tangy sharpness)
1/4 ground black pepper to taste
1/2 teaspoon unprocessed salt
Instructions
1

Add all ingredients to a food processor. Process until smooth. This may take a few minutes. Stop to stir the sides, and process again until it reaches your perfect desired smooth texture.